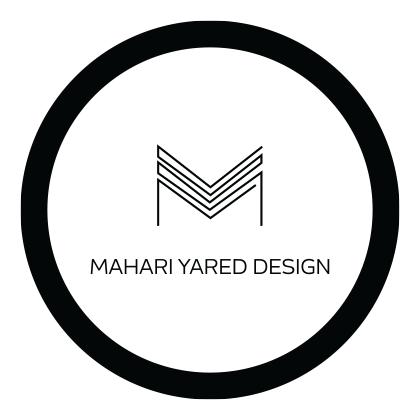 ART • SUSTAINABILITY • AFFORDABILITY
ART
• SUSTAINABILITY •
AFFORDABILITY
Mahari Yared Development Company is a Philadelphia based holding company
focusing on residential and mixed use urban development.
Our mission is to provide luxury residential housing with a focus on art and

design at an affordable price while revitalizing urban areas in Philadelphia.
We also specialize in commercial development
and design projects.
MODERNIZING PHILADELPHIA • CREATING JOBS • INVESTING IN PHILADELPHIA
MODERNIZING PHILADELPHIA
• CREATING JOBS •
INVESTING IN PHILADELPHIA